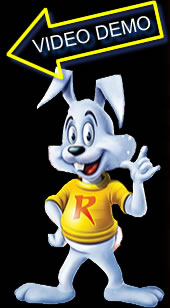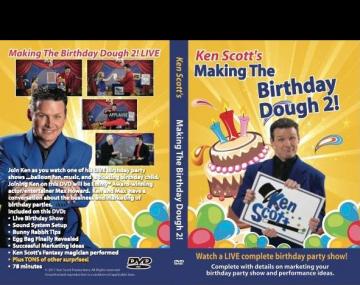 Ken Scott has risen to the top of the magic world, and he is recognized as a leader in the kid show field. On this DVD, you'll see a live performance of Ken's birthday show, including all the lines and bits that keep the audience in stitches!
More details: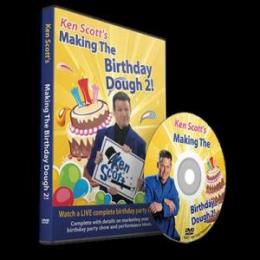 Description
Balloon fun, music, a floating birthday child, audience participation, sound system setup, bunny rabbit tips, Ken's Egg Bag finally revealed, and the fantasy magician are just a few more of the goodies on this jammed packed DVD. Ken is joined in conversation with Emmy Award Winning actor/entertainer Max Howard as they discuss marketing and the business end of birthday party shows. Running time approx 78 minutes.



---
You might also like to consider:
Magic Dave won the coveted United Kingdoms Children's Entertainer of the year award in Blackpool, just two years after turning professional. So how does he do it? How can a children's entertainer get to be so successful, and so busy in such a short time? Find out how on this great DVD !
In 2009 Magic Dave won the title of British Isles Children's Entertainer of the Year. This DVD features all new games, magic and fun. Join Magic Dave once again in his brand new, full 2 hour party. You will find that EVERYTHING on this DVD is new and original from Partytime 1.
Magic Dave is one of the UK's most demanded children's and family entertainers. This DVD will show you some of his favorite routines, ideas, and advice and explain the workings of them and why they work so well. Learn and be inspired!