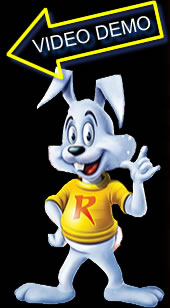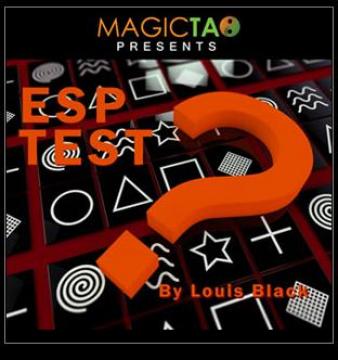 ESP Test by Louis Black. 8 cards are shown to the audience, each different ESP symbol. A spectator lays down the cards one at a time on the table and asked to think of any one of them. After that the Magician shows 2 more cards , each has 4 of the symbols. The Spectator has to say yes or no if he sees his chosen symbol. The surprise is that the Magician can tell immediately which is the card chosen by the spectator.
More details: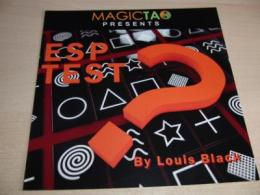 Description
3 routines are supplied revealing the chosen card in 3 different ways. You can combine all 3 of them into one performance, two or just use any one as your preference as this is repeatable. Ever wanted to completely fool your spectators. ESP Test is the way to go.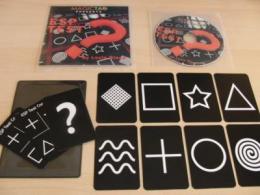 More info
This is:

Repeatable
Self working
No memory work involved
Instant Reset
Very Very Clever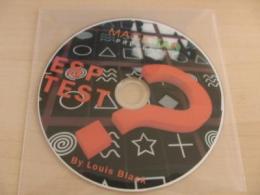 Comes with tutorial DVD
Comes with tutorial DVD and hard wearing plastic ESP cards and wallet




---
You might also like to consider:
Show the spectator a deck of cards that contains 52 different blue* backed cards. Invite the spectator to select a card, at random, and their chosen card will be the only red-backed card in the deck! Place the chosen card on top of the deck, which has just been to contain all blue backs and, in the blink of an eye, the entire deck now has red backs!
A card is selected from the deck then turned over to reveal it's a different colour back to the rest of the pack. The card is then placed on top of the deck. With a click of the fingers, the whole deck changes to the same colour as the selected card.
Devilish by Takel. You have a prediction in an envelope in full view at all times. You show the spectator a completely mixed deck of cards. You ask for any number from one and 52. Whatever the spectators number, you deal out that number of cards and turn over the choice to reveal the spectators card matches the prediction exactly. Totally Baffling and very easy to do.
The Travelling Deck (RED BACK) by Takel As seen on TV performed by Dynamo. Hold a pack of cards in your hand. Instantly, and visually, in front of the spectator the whole deck disappears leaving you with just one card!
Magician makes a bet with a spectator. They can keep a £20 note if they can choose any card different to the one predicted by the magician. The chances of 53 to 1 of winning. Amazingly when the card is revealed, it matches the one dealt out !