Why Choose Us?...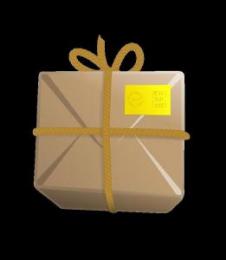 Exceptional service
Razamatazz Magic is a family run online magic store. Andy & Sue the owners pride themselves on a first class, friendly helpful service. We believe a customer is not an interruption of our workday; it's the purpose of it. All ordered items are sent out the same day as long as the order is received before 4pm and are packed safely to reach customers in perfect condition.
Please read testimonials above for comments on products and Razamatazz Magic service.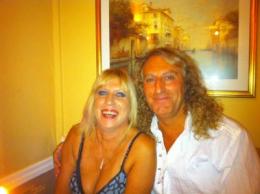 Andy & Sue
Andy & Sue are full time professional entertainers and so put their experience into all the props they make. Everything that they manufacture has been tried and tested in their own successful shows over the last 17 years so you have confidence that they are 100% workable !

Click here for the official Razamatazz Shows facebook page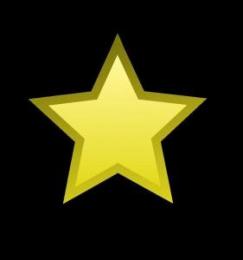 Quality made products

The Razamatazz Magic range is always made to a high standard with top quality materials for long lasting professional use. Working with top illustrators and craftsmen they are able to produce amazing products that guarantee to entertain an audience and especially children.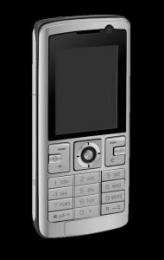 Very easy to contact Razamatazz Magic

There is nothing more frustrating than not being able to get through to a company if you need to speak to them. Many online businesses are very difficult to contact and many are impossible to call for information or even worse you get stuck in an automated inquiry system and seem to be on hold for ever.

If you have any problems or queries and you need to contact Razamatazz Magic then you can easily talk to either Andy or Sue direct by phone or by email. They are happy to help with any questions you may have and can offer advice on all products.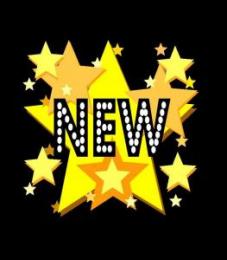 Hand picked stock

Apart from the Razamatazz Magic own produced magic tricks Andy & Sue hand pick all the other items they sell from across the world and try to only stock the very best quality items.

If you are looking for something that is not on the website, contact Andy & Sue and they can try and source the items you require using the trade network to find most things.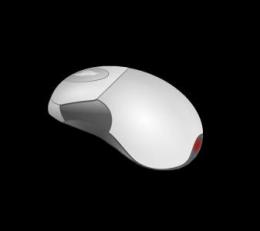 Easy to purchase items
Once you have found the items you require, payment is easy:



Online secure payment


You can either pay using our secure online credit card payment system, or through our Paypal button where you are able to purchase items quickly and efficiently with minimum fuss
(orders will be confirmed usually withinn 24 hrs). Just go to checkout and follow the on screen instructions.



Telephone orders


Or if you prefer to order by telephone then this is no problem, just call our order line where you can discuss your requirements in more detail and take your credit card details over the telephone with our secure payment terminal.



Razamatazz Magic order line:
01793 870305